White chocolate gifts are available with a gift note and impressive boxes. You can send your friend or loved one a white chocolate creation to express your appreciation for them. Or, if you are the biggest white chocolate lover that you know, send white chocolate to yourself to show your appreciation. Self-appreciation is a good thing, and white chocolate is a delightful way to show it. We offer products from vendors all over the United States. Some are swirling mixtures of white and dark chocolate, some are solid white chocolate bars. We hope that you find the white chocolate to meet your fancy. If you have any questions about our products please don't hesitate to contact us via the "customer service" link at the top of every page. Thank you for shopping at Chocolate.com
$38.50
The white chocolate heart was very good,not too sweet and the truffles were also very good. - Michael levy
Enjou's creamy white chocolate Valentine Heart filled with 7 heavenly truffles.
$52.50
Eastern Green Tea meets Western Cocoa in a truffle that celebrates both the uniqueness and the union of both hemispheres.
$33.50
A filling with hazelnuts, almonds, cashew and dark chocolate.
$19.50
Silky Smooth white chocolate truffle through and through. Our white chocolate is 32% cacoa butter for a rich creamy taste. Price includes 8 Truffles in a special designed Truffle Box wrapped in a bow.
$12.00
This was packaged well and shipped very quickly. It arrived in a lovely box with a bow. The chocolate has a great taste and just the right balance of cranberries and almonds. I was pleased with the amount of bark for the price. It also came with storage recommendations, but I'm sure it will disappear too fast for that to be a concern! - Sarah K.
White chocolate bark with Michigan cranberries and toasted almonds.
$30.50
The Eiffel Tower in white chocolate. Measures approximately 2.75 inches by 2.75 inches by 7.75 inches tall
$38.00
Another evil good creation by The Secret Chocolatier. Presenting buttery white chocolate ganache for your palatial exploration!
$14.50
Old Fashioned Peppermint Bark Candy 8 oz bag.
$33.50
Premium Belgian white chocolate
$10.00
Our new Chunky Gourmet bars are sure to delight all of your senses. 6.56oz of white chocolate with Oreo chunks will quickly become your favorite snack. Packaged in clear box with silver or gold stretch band bow and Laketown Chocolates Label.
$14.00
Rich dark chocolate infused with pure peppermint oil and layered with creamy white chocolate adorned with peppermint swirls. Packaged in our tin box to retain minty freshness and finished with a satin red ribbon.
$6.50
Loved the Choclate! The processing was fast and efficient. Thank You! - Eric Helms
We start off with a Snyder's thick and crunchy Old Tyme Pretzel and enrobe it with El Rey Venezuelan single bean white chocolate. The best of North America meets the finest of South America in a sweet, salty and crunchy sensation.
Blog
$30
Take another look at white chocolate!
A lot of people claim that they do not like white chocolate.  In reality, a lot of people do not like BAD white chocolate! What's the difference? A common ingredient in white chocolate is powdered milk instead of cream or whole milk. Powdered milk can be very overpowering in the white chocolate, and it can be a taste many people don't like.  Good quality white chocolate will contain NO powdered milk, but will use full cream instead.  The cream, along with cocoa butter and sugar gives the white chocolate a wholesome, pleasingly sweet and vanilla flavor. White chocolate does not contain the cocoa mass or liquor that dark chocolate and milk chocolate contain.  It should however contain a high percentage of cocoa butter instead of vegetable oil.
Our popular white chocolate truffles are made with a very high quality white chocolate that is made with cream and 35% cocoa butter.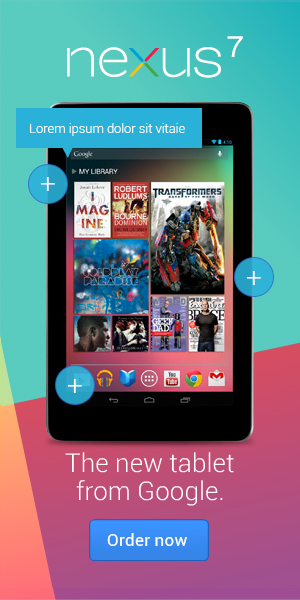 Related Tags