White chocolate gifts are available with a gift note and impressive boxes. You can send your friend or loved one a white chocolate creation to express your appreciation for them. Or, if you are the biggest white chocolate lover that you know, send white chocolate to yourself to show your appreciation. Self-appreciation is a good thing, and white chocolate is a delightful way to show it. We offer products from vendors all over the United States. Some are swirling mixtures of white and dark chocolate, some are solid white chocolate bars. We hope that you find the white chocolate to meet your fancy. If you have any questions about our products please don't hesitate to contact us via the "customer service" link at the top of every page. Thank you for shopping at Chocolate.com
$87.50
Please order at least 2 business days in advance of required ship date. These beautiful white chocolate swan truffles are filled with an extraordinary ganache made with milk chocolate, bittersweet chocolate, and fresh cream. Delightfully crisp on the outside and so creamy on the inside. Our white chocolate is of the highest quality and not overly...
$12.00
Choclatique is more than just brown and white. Choclatique chocolate is a celebration of flavor and color. Our new colorful ingots prove there's a pot of gold in every rainbow. For this year's 2013 Christmas Holidays we celebrate with an assortment of color-infused, fruit-flavored 100% chocolate ingots. Our Choclatique holiday elves...
$29.00
Sephra Premium couverture White fondue chocolate. Chip form. Perfect fondue chocolate for chocolate fountains and fondue pots. Exquisite taste. Ingredients are Sugar, cocoa butter, whole milk powder, emulsifier: soya lecithin, vanilla extract.
$25.50
Pure white chocolate for baking, molding, dipping and more. Fresh chocolate covered strawberries will never be the same.
$14.00
Life's too short for store-bought cookies... you deserve only the best! You know that the best cookies come right from your oven--piping hot with lots of gooey chocolate--and it all starts with luscious, premium chocolate chips... Choclatique chocolate chips! These 950-count (to the pound) chips are available in 16-oz. packages; sealed for freshness.
$107.00
Sephra Premium Fondue chocolate is made for chocolate fountains and baking. Made in the USA.
$20.00
Sephra Belgian White Chocolate Mousse Mix. Highest quality gourmet taste, easy to make. Trans Fat Free. Only $0.61 per 4oz serving. Use for cake filling or by itself.
$31.00
Sweet almond biscotti infused with a touch of natural orange oil and dipped in pure white chocolate. These gourmet biscotti from Dilettante are individually wrapped for freshness.
$31.00
Each piece of Triple Chocolate biscotti is made with all natural ingredients including premium chocolate, pure butter and fine walnuts. Individually wrapped for freshness.
$22.50
Sweet almond biscotti with a hint of orange citurs flavor makes for a delectable treat. Each rich, crunchy cookie bite is dipped in creamy white chocolate for an extra special touch.
$24.00
Tasty almond biscotti with all natural orange oil for a light citrus note is dipped in creamy white chocolate. These Italian cookies are buttery sweet with a delightful crunchy texture.
$30.00
Say Thank You in a truly GIGANTIC way
Blog
$30
Take another look at white chocolate!
A lot of people claim that they do not like white chocolate.  In reality, a lot of people do not like BAD white chocolate! What's the difference? A common ingredient in white chocolate is powdered milk instead of cream or whole milk. Powdered milk can be very overpowering in the white chocolate, and it can be a taste many people don't like.  Good quality white chocolate will contain NO powdered milk, but will use full cream instead.  The cream, along with cocoa butter and sugar gives the white chocolate a wholesome, pleasingly sweet and vanilla flavor. White chocolate does not contain the cocoa mass or liquor that dark chocolate and milk chocolate contain.  It should however contain a high percentage of cocoa butter instead of vegetable oil.
Our popular white chocolate truffles are made with a very high quality white chocolate that is made with cream and 35% cocoa butter.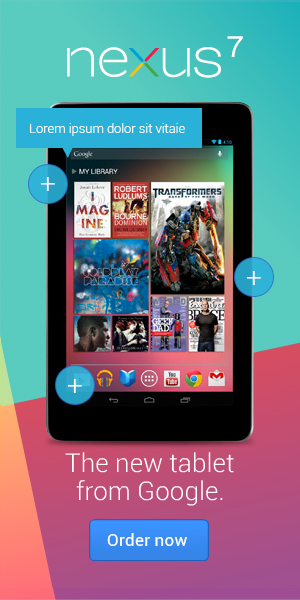 Related Tags