Smooth, creamy, irresistible milk chocolates. What is a better way to say "I love you" or "Thank you for your help" or "You are a Chocolate Maniac?" Milk Chocolate has a balanced mix of cocoa solids and cocoa butter, leaving it in the middle of the spectrum between dark chocolate and white chocolate. When you browse for the right milk chocolate gift, please remember that you can see the shipping rates by entering the zip code of the package recipient. Our vendors are located all over the map. They have their own respective artistic touch and creativity. But, if you are looking to rush your chocolate gift to your loved one, we want you to find a vendor nearby. Click on the product, and enter your zip code for more shipping information.
$27.00
It was a great assortment of chocolate covered caramels, creams, nuts, and cherries. I loved the colorfully coated candy that was in there too. It was all delicious and the chocolate was so smooth and creamy that I was sad when it was all gone. - Bethany Gordon
The Milk Signature Assortment is a popular assortment of fresh cherry cordials, smooth butter caramels, pecan tootles, crisp nuts, crispy centers, soft creme centers, and English Toffee richly covered in the finest pure milk chocolate.
$24.00
This was absolutely amazing!! I bought these for my girlfriend and she loved every single piece. Not a single bite was disappointing! I would definitely recommend this box to anyone that is looking for something with great variety! - Jesse
Our classic assortment includes golden butter caramels, mouth watering cherry cordials, fresh fruit creams, molasses chips, English toffee, and our solid chocolate logo made with pure PMG milk chocolate.
$49.00
Met expecations and was a hit with everyone. - Dan witthaus
Our most popular assortment is tastefully arranged in an elegant gold foil box. Buttery caramel, creamy meltaway, plump cherry, rich cream and other luscious centers are coated in milk chocolate and ready for giving.
$38.00
The best milk chocolate truffle, ever.
$29.00
This chocolate revolver would make the lone ranger and billy the kid proud. This gun comes with 6 silver bullets and made of Enjou's delicious milk chocolate.
$65.00
Our fine milk chocolates are mouth watering! For those who prefer the sweetness of millk chocolate, this is an excellent choice.
$5.00
The chocolate came promptly and was in great condition. I loved the taste of the creamy milk chocolate. Will definitely buy it again!  - Harpreet
Unusually crisp, with notes of caramel and hazelnut, this pure Milk chocolate bar has a high cacao content in the range of 35-39%. Hand blended and casted by chocolate artisans these bars weigh in at a hefty 3.5oz.
$24.00
I love this chocolate! It is the smoothest, melt in your mouth chocolate ever! I could eat this every day... - Ron Kliewer
2 slabs of premium milk chocolate (38% Cocoa), the finest blend! Kosher Certified by the Orthodox Union SUGGESTED WINE PAIRINGS: Chardonnay, Riesling, Ice Wine and Pinot Grigio
$15.00
They came wrapped so pretty with a curly bow and i loved the little gift card they sent by my request (Happy Valentines DAY) - Catherine eskin
Twelve Double Hand Dipped Milk Chocolate Pretzel Rods
$16.50
Thin layer of white chocolate and dark chocolate
$25.00
Delicious chocolates. Several varities to choose from. Had alot of chocolates in it also. - Cathy Fleming
Our most popular assortments are tastefully arranged in elegant gold foil boxes. Buttery caramel, creamy meltaway, plump cherry, rich cream and other luscious centers are coated in milk chocolate and ready for giving.
$15.50
Just received the milk chocolate butter caramels and since it was a gift to my husband I was hoping he would offer me one. He did and it as scrumptious. His birthday is actually Monday but I doubt the candies will last that long. - Mary Deaville
Our Butter Caramels have been an award-winning classic for over 25 years. This special 15 piece assortment is wrapped elegantly in GOLD to stand out as a premium confection.
Blog
$16.5
Limited Edition Red Velvet Truffle
A true testament to our master candy makers, Chocolate Chocolate Chocolate Company has created a new Valentine's Day LIMITED EDITION Red Velvet Truffle. A smooth and velvety truffle center is drenched in our award-winning milk chocolate and marked with a red stripe. One bite and you think you're eating a piece of red velvet cake!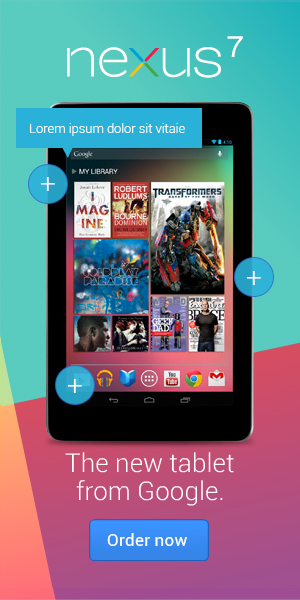 Related Tags