$333.50
12 month subscription to our Gourmet Mackinac Island Fudge of the Month Club. Each month the recipient will receive a 1 1/2lb box of our gourmet fudge with 3 different flavors. Flavors include: Dark Chocolate, Black Forest, German Chocolate Cake, Cranberry Walnut Vanilla, Rocky Road, Turtle, Michigan Cherry Maple, Holiday Peppermint,...
$7.00
Love the product, and super speedy shipping!! Thanks!! - Jenifer Luttrull
Original dark chocolate classic hot fudge.
$17.00
This was my first time ordering fudge online. I havent found good fudge in Texas and was skeptical when I opened my package. I didnt know if it would be fresh or tasty and it was both! The fudge I ordered is UNBELIEVABLE! It melts in your mouth. This is the best fudge I have ever had in my entire life!!!!!!! - Karen Yells
We took our rich and creamy handmade chocolate fudge and mixed smooth pillows of marshmallow to create this unique fudge.
$8.50
Our Smooth vanilla fudge mixed with Butterfingers and topped with our rich chocolate fudge creating that one of a kind Butterfinger flavor explosion.
$127.00
Our gourmet Mackinac Island fudge gift boxes are the perfect gift for anyone on your list. TWELVE slices (6bs!) of our gourmet fudge (Dark Chocolate, Turtle, Maple Pecan, Rocky Road, Black Forest, German Chocolate Cake,Chocolate Pecan, Mint Chocolate Chip, Chocolate Walnut, Chocolate Peanut Butter, Chocolate, Old Fashioned Vanilla ) , White...
$17.00
We took our handmade rich and creamy chocolate fudge and added a layer of our smooth peanut butter fudge to make one great taste
$8.50
Our Cream & Butter Chocolate Fudge is a must for your fudge box.
$12.00
This fudge sauce is amazing...on ice creamn or spooned right out if the jar!!! - Denise Magasin
A chocolate fudge sauce that will be hard to keep closed. Imported dark chocolate turned ooey-gooey for any dessert.
$8.50
Loved this. Got it as a gift from my girlfriend and couldn't have been more satisfied! - Raymond M
Our rich and creamy peanut butter fudge layered with our delicious chocolate fudge and topped with peanut butter chips.
$16.50
Handmade from the freshest ingredients. Our old fashioned penuche nut fudge. Mmmmmm good!.
$7.50
We have taken our wonderful chocolate fudge and added huge southern pecans. Absolutely Divine!!!
$8.50
Once again, we have taken our famous chocolate fudge and added english walnuts.
Blog
$15.5
How to Make a Hot Fudge Sundae
Enjou makes the world's best hot fudge sauce, using our 25-year-old secret recipe that will satisfy all your your chocolate fantasies. Enjou's heavenly hot fudge is perfect for all flavors of ice cream, and also tastes delicious as a topping for cheesecake.

Hot fudge is a delicous mixture of butter, heavy cream, sugar, and cocoa power. On a hot summer day, few things taste better than a hot fudge sundae. What, don't know how to make one? Well, here's how:

Step 1: Put 2 or 3 scoops of your favorite ice cream into an ice cream bowl. The original hot fudge sundae is made with vanilla ice cream, but I like one scoop of coffee and one of chocolate.
Step 2: Pour the hot fudge over the ice cream. The trick is to use lots of hot fudge. The best way to reheat our hot fudge is to use a double boiler, which is a gentler method than the microwave and prevents the sugar in the fudge from crystallizing.
Step 3: Top with fresh whipped cream, chocolate sprinkles, and a fresh strawberry.
Step 4. Slowly enjoy each spoonful!
Step 5. Restock your cupboard with our hot fudge sauce from chocolate.com.

--Wendy Taffet, Owner, Enjou Chocolat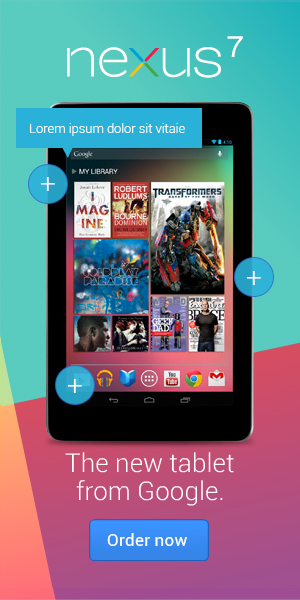 Related Tags