$333.50
12 month subscription to our Gourmet Mackinac Island Fudge of the Month Club. Each month the recipient will receive a 1 1/2lb box of our gourmet fudge with 3 different flavors. Flavors include: Dark Chocolate, Black Forest, German Chocolate Cake, Cranberry Walnut Vanilla, Rocky Road, Turtle, Michigan Cherry Maple, Holiday Peppermint,...
$17.00
We took our handmade rich and creamy chocolate fudge and added a layer of our smooth peanut butter fudge to make one great taste
$16.50
Handmade from the freshest ingredients. Our old fashioned penuche nut fudge. Mmmmmm good!.
$8.50
Once again, we have taken our famous chocolate fudge and added english walnuts.
$127.00
Our gourmet Mackinac Island fudge gift boxes are the perfect gift for anyone on your list. TWELVE slices (6bs!) of our gourmet fudge (Dark Chocolate, Turtle, Maple Pecan, Rocky Road, Black Forest, German Chocolate Cake,Chocolate Pecan, Mint Chocolate Chip, Chocolate Walnut, Chocolate Peanut Butter, Chocolate, Old Fashioned Vanilla ) , White...
$7.00
Delicious and Dreamy is one great word to describe this product.I put this on my pancakes with syrup and made it a treat never to forget and I got so wrapped up in the sweetness, I felt like I was on vacation, but I had to go to work. - Cassandra, CA
Original dark chocolate classic hot fudge.
$17.00
I would recommend this to all Chocolate lovers! - Antonia Ramondini
Handmade rich, creamy fudge and walnuts make this mouthwatering fudge a favorite.
$8.50
Our Smooth vanilla fudge mixed with Butterfingers and topped with our rich chocolate fudge creating that one of a kind Butterfinger flavor explosion.
$8.50
Caramel, lots of chewy creamy caramel, peanuts, tons of peanuts laid out on slab then smothered with out rich chocolate fudge and you'll see how it got its name!
$8.50
Our Cream & Butter Chocolate Fudge is a must for your fudge box.
$7.50
We have taken our wonderful chocolate fudge and added huge southern pecans. Absolutely Divine!!!
$8.50
Very Good! Such smooth texture. Melts in your mouth. - David Robinson
We start off with our smooth vanilla fudge and add a creamy layer of vanilla caramel with pecans. Then we top it with another layer of our wonderful vanilla fudge creating an old favorite of pralines and creme.
Blog
$15.5
How to Make a Hot Fudge Sundae
Enjou makes the world's best hot fudge sauce, using our 25-year-old secret recipe that will satisfy all your your chocolate fantasies. Enjou's heavenly hot fudge is perfect for all flavors of ice cream, and also tastes delicious as a topping for cheesecake.

Hot fudge is a delicous mixture of butter, heavy cream, sugar, and cocoa power. On a hot summer day, few things taste better than a hot fudge sundae. What, don't know how to make one? Well, here's how:

Step 1: Put 2 or 3 scoops of your favorite ice cream into an ice cream bowl. The original hot fudge sundae is made with vanilla ice cream, but I like one scoop of coffee and one of chocolate.
Step 2: Pour the hot fudge over the ice cream. The trick is to use lots of hot fudge. The best way to reheat our hot fudge is to use a double boiler, which is a gentler method than the microwave and prevents the sugar in the fudge from crystallizing.
Step 3: Top with fresh whipped cream, chocolate sprinkles, and a fresh strawberry.
Step 4. Slowly enjoy each spoonful!
Step 5. Restock your cupboard with our hot fudge sauce from chocolate.com.

--Wendy Taffet, Owner, Enjou Chocolat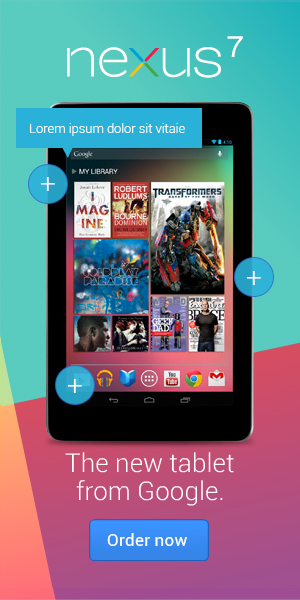 Related Tags